PSYCHSEARCH.NET
CALIFORNIA CLASS ACTION LAWSUIT FILED AGAINST SHOCK TREATMENT MACHINE MAKERS
By Ken Kramer
September 18, 2017
A Thousand Oaks, California, law firm, DK Law Group LLP, has just filed a class action lawsuit against shock treatment machine makers, MECTA Corporation and Somatics, LLC. The suit was filed last week in federal court on behalf of every person who has been injured by electroconvulsive therapy in California since May of 1982. Their lawsuit is "based on traditional state-law negligence principles, and the manufacturers' failure to comply with their obligations to the FDA".
The class action lawsuit alleges that the manufacturers of ECT devices placed a dangerous product on the market without an adequate warning.
Attorney David M. Karen of DK Law Group, says that if you or someone you know has been harmed by ECT at a medical or psychiatric facility in California, please contact his law firm so that you can participate in this action. You can reach his firm by phone at (805) 498-1212 or email ect@dk4law.com.
Karen says they are interested in contacting all who have suffered harm as a result of ECT in California, including the relatives of those who have wrongfully died.
If the the potential plaintiffs in question were treated outside of California, they may be directed toward a firm from another state that will represent them.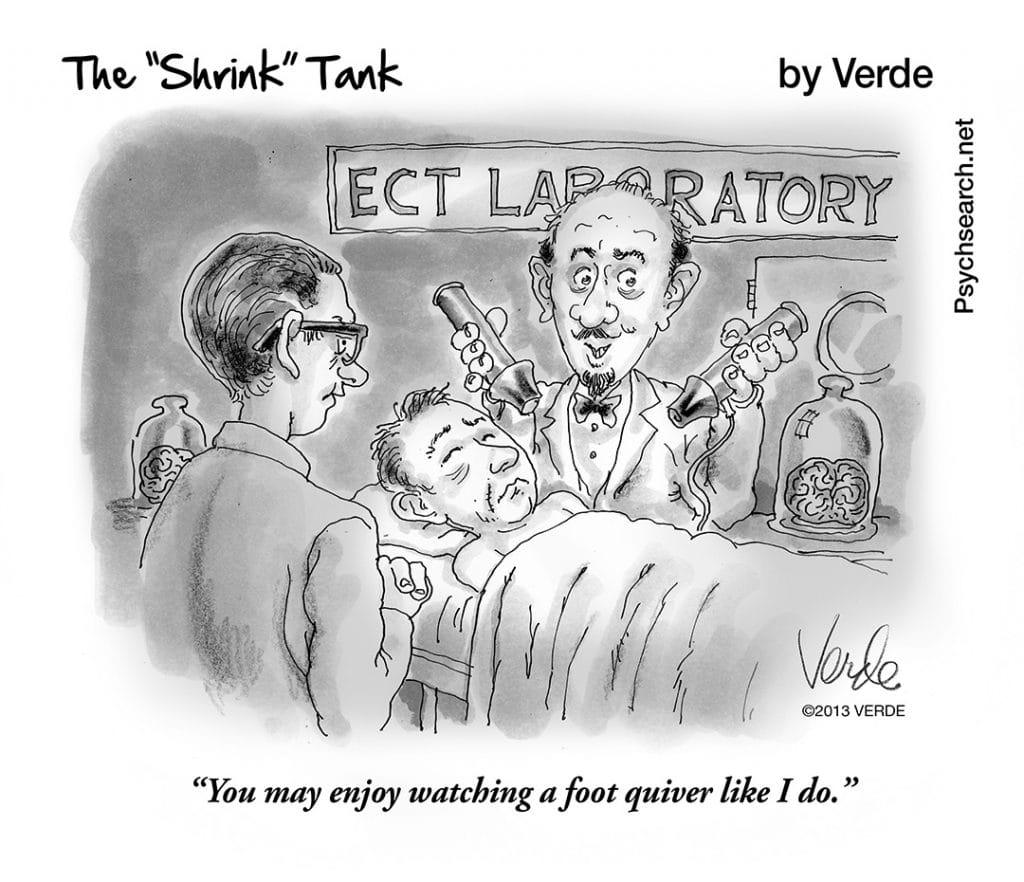 A device is placed around one ankle so that no blood flows through. This stops muscle relaxant drugs from entering that foot and affecting the foot muscles. When shock treatment begins, the psychiatrist monitors seizures by watching for movement in that foot.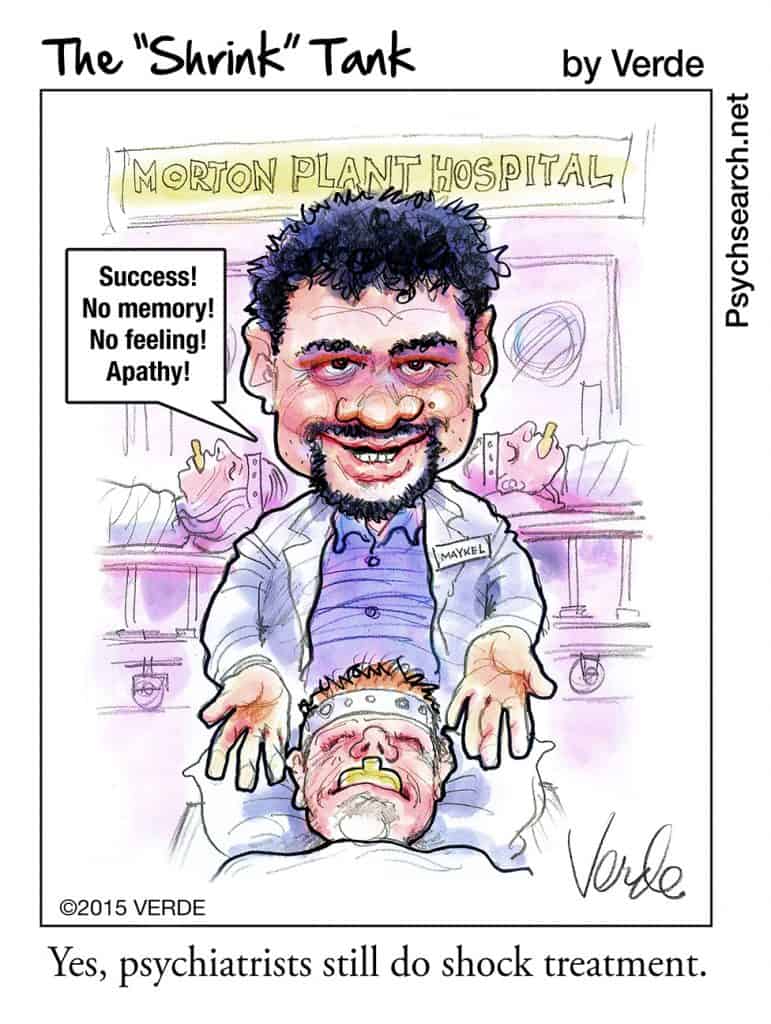 CALIFORNIA CLASS ACTION LAWSUIT FILED AGAINST SHOCK TREATMENT MACHINE MAKERS