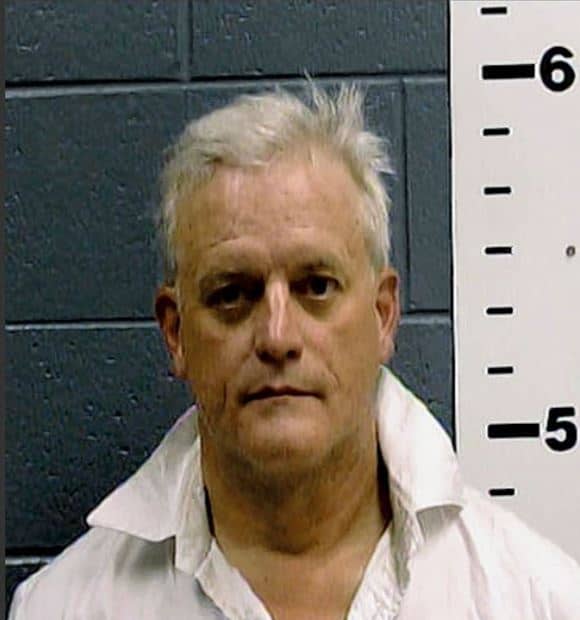 Daniel Brandt
Las Cruces Sun-News (New Mexico)
Las Cruces psychiatrist abused former patient, police say
December 4, 2014
— Excerpt
A Las Cruces psychiatrist has been arrested after police say he abused a former patient.
Daniel J. Brandt, 54, was charged with one count of abuse of a resident, a fourth-degree felony, according to a Las Cruces Police Department news release.
Police allege Brandt grabbed the hoodie of a 28-year-old former patient, twisted it in his hand and escorted the intellectually disabled inside Campo Behavioral Health Services on Tuesday. Brand's hold was tight enough, according to police, that the man choked and passed out for a brief time…
Reached on Thursday afternoon, Brandt declined to comment on the incident.