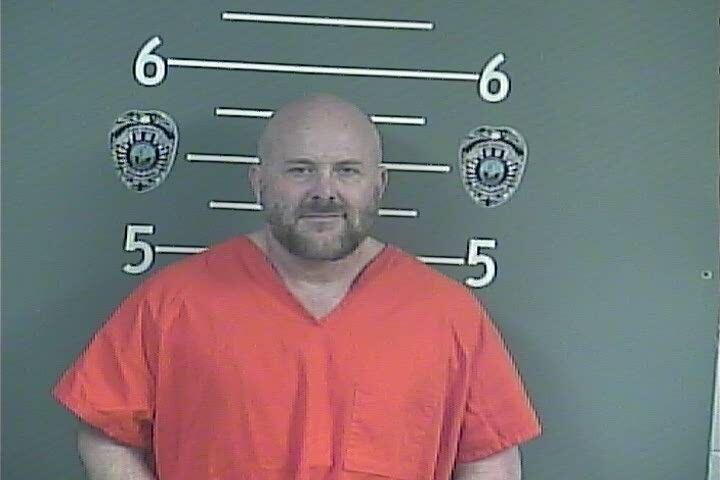 Jason N. Stamper
The Lexington Herald Leader (Kentucky)
Grand jury accuses Kentucky doctor of illegally distributing amphetamine drug
May 26, 2023
By Bill Estep
— Excerpt
A Kentucky doctor has been charged with illegally distributing drugs.
A federal grand jury indicted Jason N. Stamper, a Pikeville psychiatrist, Thursday on four counts of distributing and dispensing an amphetamine in 2022 outside the scope of professional practice and not for a legitimate medical reason.
Police found bags of an ADHD drug called Vyvanse in a search of Stamper's home in December, according to a citation.
The drug contains an amphetamine.
The citation said police also found a baggie with a white residue consistent with methamphetamine, along with scales and pipes used to smoke drugs.
Stamper, 51, is charged in state court with trafficking in meth and possession of meth and drug paraphernalia, but he has not been indicted in state court…