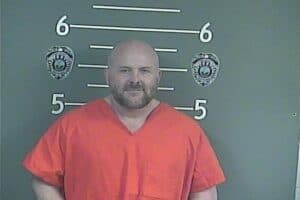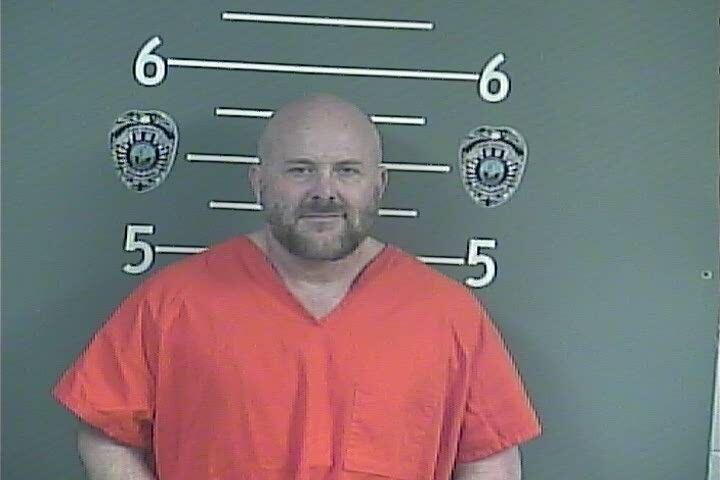 Jason Stamper
The Lexington Herald Leader (Kentucky)
Kentucky doctor charged with possessing methamphetamine is barred from prescribing
By Bill Estep
December 19, 2022
— Excerpt
State medical regulators have barred a Kentucky doctor from prescribing drugs after he was charged with trafficking in heroin and possession of methamphetamine.
The Kentucky Board of Medical Licensure issued the emergency restriction against Dr. Jason N. Stamper effective Dec. 16.
Stamper, 51, is a psychiatrist in private practice in Pikeville. He was licensed in Kentucky in 2003 after attending the Pikeville College School of Osteopathic Medicine, according to board records.
Police arrested Stamper Dec. 15 after searching his home, according to a citation completed by the Kentucky Attorney General's Office…