The Irish Independent
Psychiatrist lied about sex with patients, inquiry told
By Kevin Keane
26 November 2013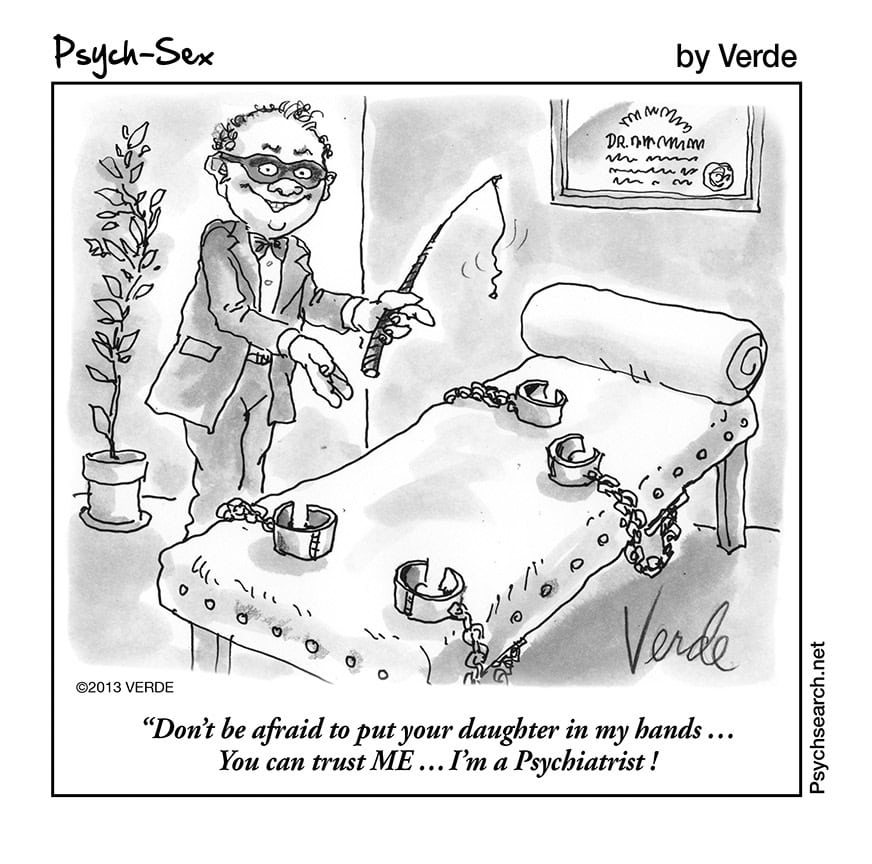 A PSYCHIATRIST who had sex with patients in his care has been found guilty of professional misconduct for lying about his past when applying to work in Ireland.
Dr Bolarinwa Oluwole had intercourse with women who came to him for psychiatric help while working in the Canadian province of Nova Scotia. He also kept a stash of prescription medication, pornography and condoms in his office desk.
Dr Oluwole was struck off the Nova Scotian register in 2012 but just months later turned up looking for work in Ireland.
However, he lasted just one day as a locum psychiatrist in the Cavan-Monaghan area before a tip-off led to his past being uncovered.
DEPRESSION
The whereabouts of the Nigerian-born doctor are not now known and he did not turn up for the fitness to practise inquiry that found him guilty of three allegations of professional misconduct.
These allegations were that he lied when applying for registration in Ireland and that he failed to disclose to the Medical Council that his licence to practise in Nova Scotia had been revoked.
It was also alleged that he failed to reveal that disciplinary proceedings were being taken against him when he applied for work in Ireland.
Documents from the Nova Scotian medical authorities show that Dr Oluwole was employed as a staff psychiatrist in Yarmouth Regional Hospital between January 2008 and March 2010.
That same month two patients filed complaints of sexual misconduct against him, while a third woman filed a complaint in September 2011.
One of the women, identified as Patient A, was seeking help for issues with depression and suicidal thoughts but claimed Dr Oluwole took advantage of her by engaging in hugging, kissing and touching that led to sexual intercourse.
Another woman claimed Dr Oluwole hugged, touched and fondled her, leading to full sexual intercourse.
Dr Oluwole admitted to all the allegations against him in a hearing in September 2012 and was struck off the medical register for Nova Scotia the following month.
Yesterday the Irish Medical Council heard that in April 2012, Dr Oluwole applied to have his registration to practise medicine in Ireland renewed.
He had originally been registered in Ireland in 2005 but his name had been removed due to the non-payment of fees.
The fitness to practise inquiry's decision will now be forwarded to the full board of the Medical Council which will decide what penalty to impose.