Toronto Star
U.S. psychiatrist faces criminal sex assault charges in Canada, CBC reports
Investigation by the fifth estate finds man barred from practising over the border operates clinic in Windsor, despite allegations.
By Jacques Gallant
January 21, 2016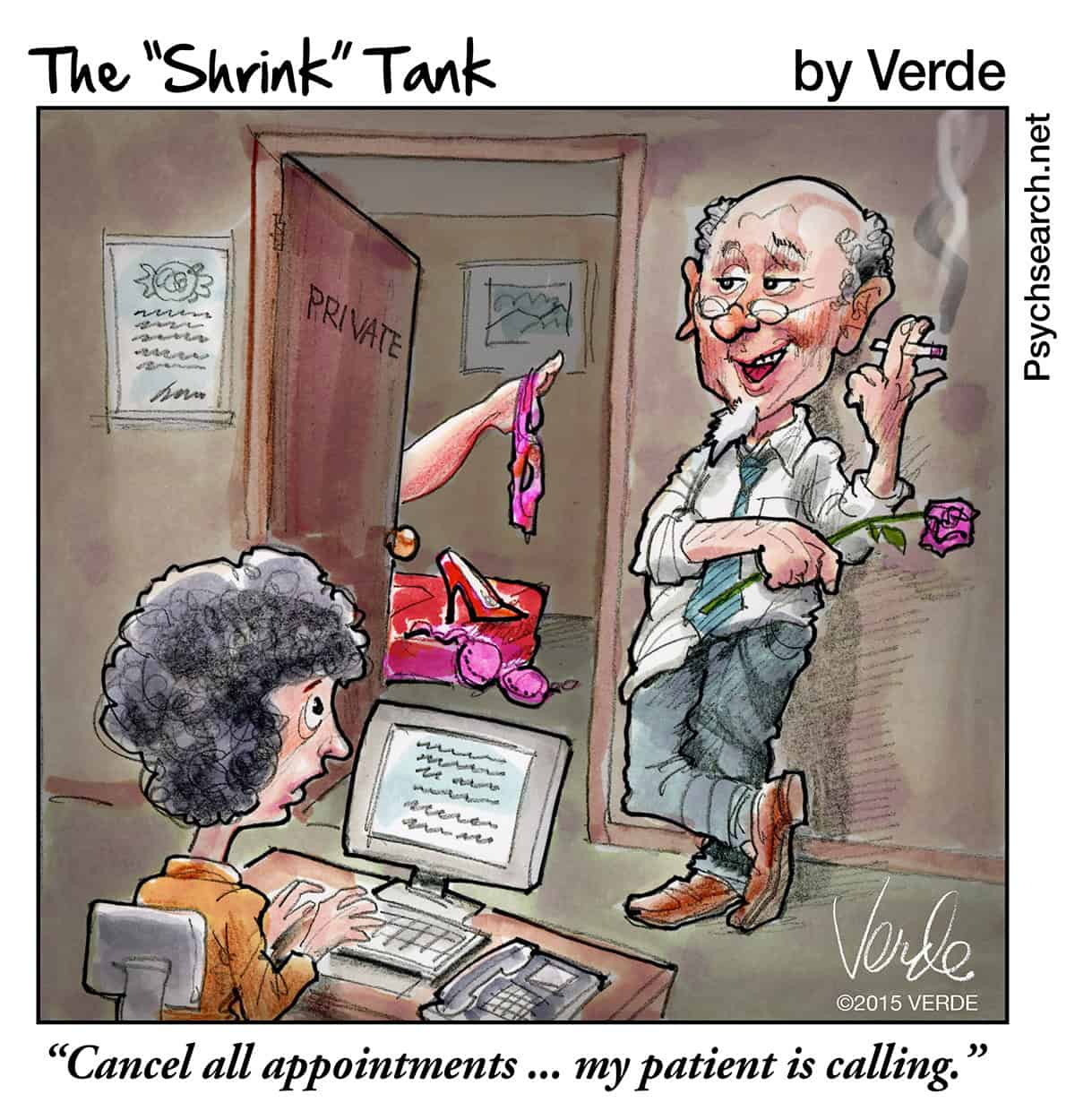 A psychiatrist banned from practising in the U.S. continues to operate a clinic across the border in Windsor, where he is now facing criminal allegations of sexually assaulting patients, an investigation by the CBC's the fifth estate has revealed.
And despite the criminal charges — 12 counts of sexual assault related to six former patients and one count of extortion, according to the fifth estate — Ravi Shenava is still licensed to practise in Ontario, but can only see female patients when accompanied by a female health professional.
Shenava, who denies all the allegations, is one of three physicians featured in the fifth estate program "Doctors Without Boundaries," airing Friday at 9 p.m.
The episode is part of a wider CBC investigation which found that at least 250 doctors have been disciplined across the country for various patient boundary offences over the past 15 years, but fewer than one-third lost their licence, while about half continue to practise today.
It also comes as a task force is reviewing the rules around sexual abuse by health professionals in Ontario, which followed a 2014 Star investigation on doctors who have continued to practise despite having been found guilty, in disciplinary hearings, of sexually abusing patients — including some doctors found criminally responsible.
The Star's investigation revealed that 20 Ontario doctors in 2014 had gender-based restrictions on their licences, in some cases after the College of Physicians and Surgeons of Ontario found them guilty of professional misconduct involving sexual abuse of a patient.
A dual citizen of the U.S. and Canada, Shenava regularly drives from his home in Michigan to see patients at his Tecumseh Rd. clinic in Windsor, the fifth estate found.
According to the program's investigation, Shenava permanently surrendered his licence in the U.S. rather than face a disciplinary hearing on allegations related to alcohol abuse, although he didn't admit to the truth of the allegations. He is prohibited from reapplying for a licence in that country, according to the CBC.
Yet Shenava, who the fifth estate reported has pleaded guilty in the past to drunk driving in Michigan, continues to practise in Canada, and there is no mention on the CPSO's website that Shenava surrendered his American licence.
The college told the fifth estate in an email that physicians are legally required to report any professional or criminal action they have faced in any jurisdiction, but would not say whether Shenava informed them of his DUI or the loss of his medical licence.
What the college's public register does say is that Shenava is facing criminal charges and that as part of an undertaking with the college and as part of his bail conditions, Shenava may only see female patients with a female health professional present. He must post signs at his clinic informing patients of this restriction.
A CPSO spokeswoman told the Star the college's investigation into sexual abuse allegations against Shenava is continuing.
One former patient, identified as "Jenny" in the the fifth estate program due to a publication ban, alleged she was sexually assaulted by Shenava at his Windsor clinic in 2012. (She is not one of the six patients whose accusations have led to criminal charges against Shenava that are currently before the court.)
Jenny said she became uncomfortable when she was asked to describe a previous sexual assault to Shenava.
"This man is getting very close to me and I got very upset," she told the fifth estate. "Again he offered me a hug, so I got up, took his hug and at that point he kissed my neck and eventually
his tongue ended up in my mouth."
She said Shenava then warned her not to talk about the incident. But the program reports that Jenny went to Windsor police, and Shenava was charged with sexual assault.
However, the prosecution ended up dropping the charge after Jenny's credibility became an issue at the preliminary hearing, according to the program.
Jenny told the fifth estate she hoped the CPSO would investigate Shenava, but claims the college never followed up on her complaint. The program reported that the college did reach out to Jenny after it was contacted by the fifth estate.