Blackburn News
Psychiatrist Accused Of Sexual Assault
By Matt Weverink
April 23, 2015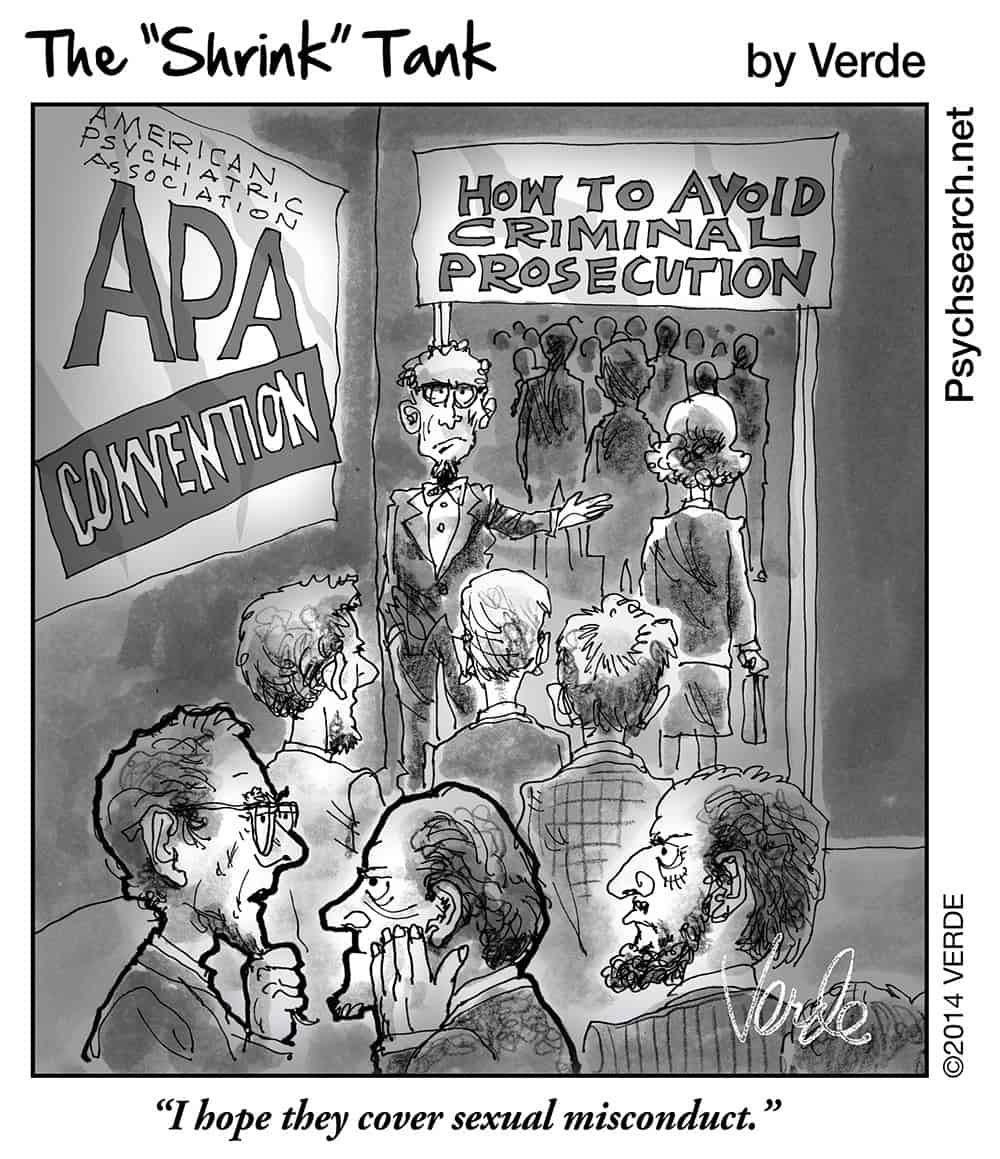 A 64-year-old man is charged with sexual assault after an alleged incident at a psychiatrist's office.
Police say a 28-year-old woman attended Windsor police headquarters on January 30, 2015 to report an incident that took place earlier that same day.
On March 9, 64-year-old Ravi Shenava showed up at police headquarters and was charged with one count of sexual assault in connection with the case.
Anyone with information is asked to contact Windsor police or Crime Stoppers.
Ravi Shenava