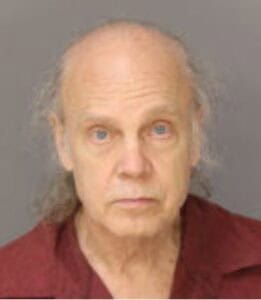 PennLive
Psychiatrist convicted in drugs-for-sex scheme isn't too old for prison, Pa. court says
February 22, 2018
By Matt Miller
— Excerpt
A Pennsylvania psychiatrist who traded pills to 13 female drug addicts for sex in a bid to build a "commune" could be fated to die in prison.
The odds of that happening to 72-year-old Thomas Radecki increased this week when a state Superior Court panel refused to overturn his 11- to 22-year jail term.
In an opinion by Judge Victor P. Stabile, the state court rejected Radecki's argument that his sentence is too long. In short, Stabile found that Radecki doesn't deserve a discount on his punishment because of his age.
A Clarion County jury convicted Radecki in 2016 of an array of charges involving illegal prescription of drugs while he ran what was supposed to be a rehab program for people addicted to heroin and pain-killers.
Instead, investigators said, Radecki gave medications to 13 of his patients, usually poor young women, if they agreed to have sex with him. He had a child by one of the victims, Stabile noted…