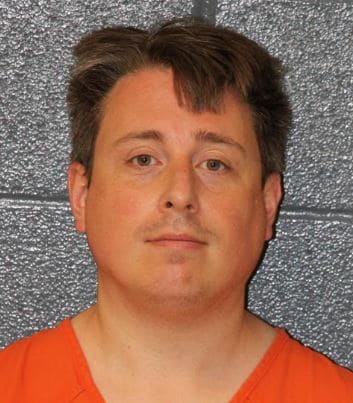 David Tatum
WSOCTV.com
Former Atrium child psychiatrist indicted on child porn charges, court docs say
June 28, 2022
— Excerpt
CHARLOTTE — A former child psychiatrist with Atrium Health was indicted on a child porn charge, according to court records.
David Arthur Tatum, of Charlotte, was indicted for "possess and access with intent to view material constituting/containing child porno," the court documents read.
Tatum was arrested on June 24.
The incidents happened between August 2021 and Sept. 22, 2021, according to court records.
Tatum was fired in December 2021, Atrium officials said.
A spokeswoman with Atrium Health said they helped the FBI in the investigation after they learned about it. Atrium also prevented Tatum from getting information from the health care system and its patients…