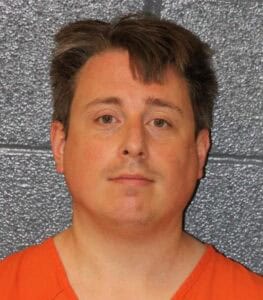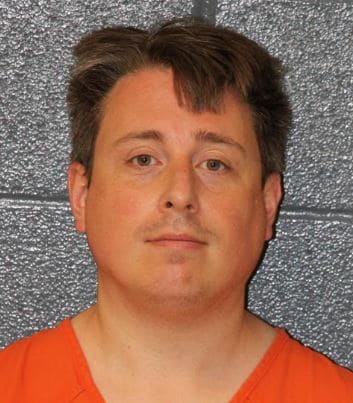 David Tatum
Mecklenburg County Sheriff's Office
New York Post
North Carolina child psychiatrist hit with 40 years for filming minors, using AI to make child porn
By Katherine Donlevy
November 12, 2023
— Excerpt
A North Carolina child psychiatrist was hit with a 40-year prison sentence Wednesday for using artificial intelligence to transform innocent pictures of children into intense pornography stills.
David Tatum, 41, will also have to serve 30 years of supervised release for secretly recording multiple teenagers — including his several family members and a patient — getting undressed.
"It is horrific to believe anyone would secretly record children undressing and showering for their own sexual gratification. And when the evidence proves that person is a doctor entrusted to help children through difficult mental health situations, it is inconceivable," Robert DeWitt, Special Agent in Charge of the FBI in North Carolina, said in a statement.
The sentencing comes six months after Tatum was convicted of one count of production of child pornography, one count of transportation of child pornography, and one count of possession of child pornography.
The child and adolescent psychiatrist spent five years collecting a trove of child pornography starting in 2016, according to evidence presented at his trial.
That year, he secretly recorded his 15-year-old cousin and other underage family members as they undressed and showered at a family vacation home in Maine…